About Us
If we were able to reduce our exposure to toxins in our day-to-day lives, our bodies and natural defence systems would be more able to cope with the processing and removal of toxins. At the moment, toxins are inescapable as they are used in all our cleaning products, our food and even in our furniture.
We made a commitment to you: to make it easy for you to reduce your toxin exposure so that you can be closer to a healthier lifestyle.
That is why we will be launching a brand new extensive product range so that you can replace the chemicals in your life with natural ingredients. This is our next step in ensuring a change of lifestyle is as easy and pleasant as possible for you.
Mission Statement
To improve quality of life via powerful natural therapies.To reduce or remove your dependency on drugs for the rest of your life. We wish to bring forward the discussion on health to the community so that we can all benefit from a higher quality of life.
The number of us depending on daily medications to lead a form of lifestyle is growing. This puts an incredible amount of strain on our NHS, our GPs and our economy. If we as a nation are to continue on this trajectory, then our community will not be sustainable. At The Cupping Therapy, we are dedicated to helping you decrease and eventually remove dependency on medication by strengthening your body internally so that your immune system can tackle illnesses by itself with minimal or no help from external medications.
Our aim is to help you achieve homeostatic balance in your health so that you do not have an excess of one thing or a lack of another. The Cupping Therapy will work to help you remove bad physical elements from your body and encourage you to replace it with something better so that you can enjoy the benefits of a healthier body and lifestyle.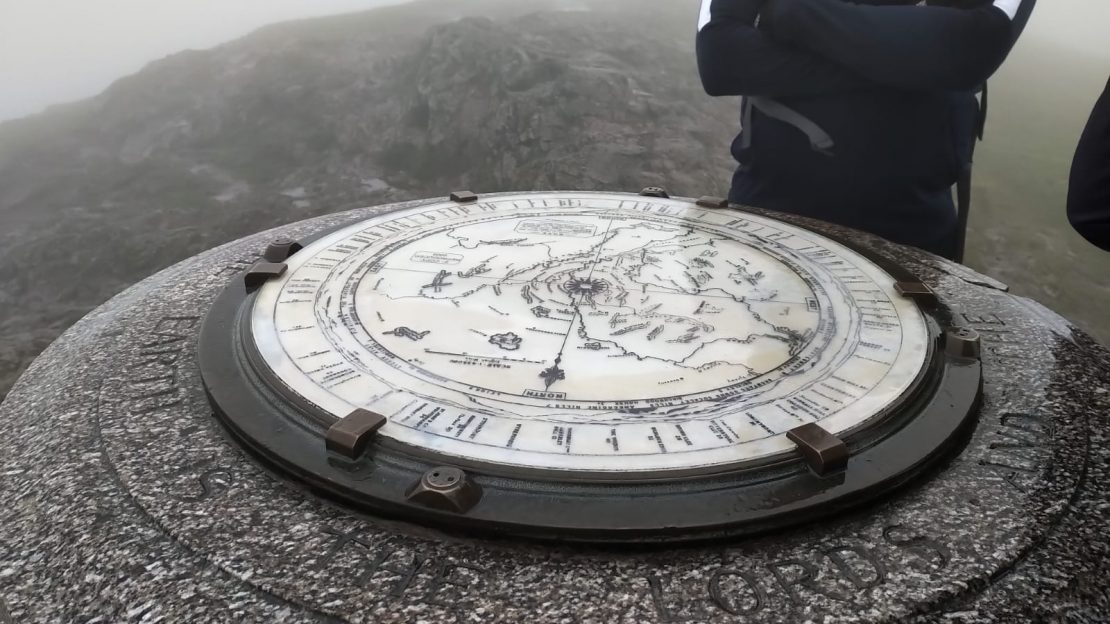 [BACK STORY] CREATING A NEW INITIATIVE TO KEEP OURSELVES ACTIVE… Behind the scenes,...
I have been suffering from pains in my legs for over three years and due to this amazing therapy, the pain has totally gone! I can't be more pleased with the results! I also felt a very heavy head, but now I have much more energy to play with my young children. Thank you so much!
I suffered from digestive problems and after the tailored treatment and some recommended products, I've seen a vast improvement as I don't suffer from bloating as much as before. I have had other therapies before, but never got the same levels of results as cupping therapy.
I decided to come for a session as I was suffering from high anxiety. It was a very professional service with plenty of helpful and great advice. I felt the results immediately and I'm now a lot better in terms of my anxiety.
I had a bad blood circulation in my legs which resulted in a skin infection across both my legs. After a very good night's sleep, I could already see the effects! My legs were less swollen and I was full of energy! Definitely recommend this treatment to everyone!
I felt vibrant and full of energy, which is strange since I am anaemic, but the treatment allowed me to do more in my day-to-day activities!
Felt like a new person! Felt active, more alert and stronger! And I didn't crave any more cigarettes afterwards. Now I have stopped smoking due to the powerful detox treatment I had!
I undertook treatment for my tight shoulder. I felt immediate relief after the session and the tension reduced significantly afterwards
I approached the clinic with tiredness and liver problems and left feeling refreshed and with lots of energy!
The next day, I felt like a million pounds! I couldn't believe that I had no more aches and pains!
I felt much better after treatment. My back pain was significantly reduced and my varicose veins seemed smaller!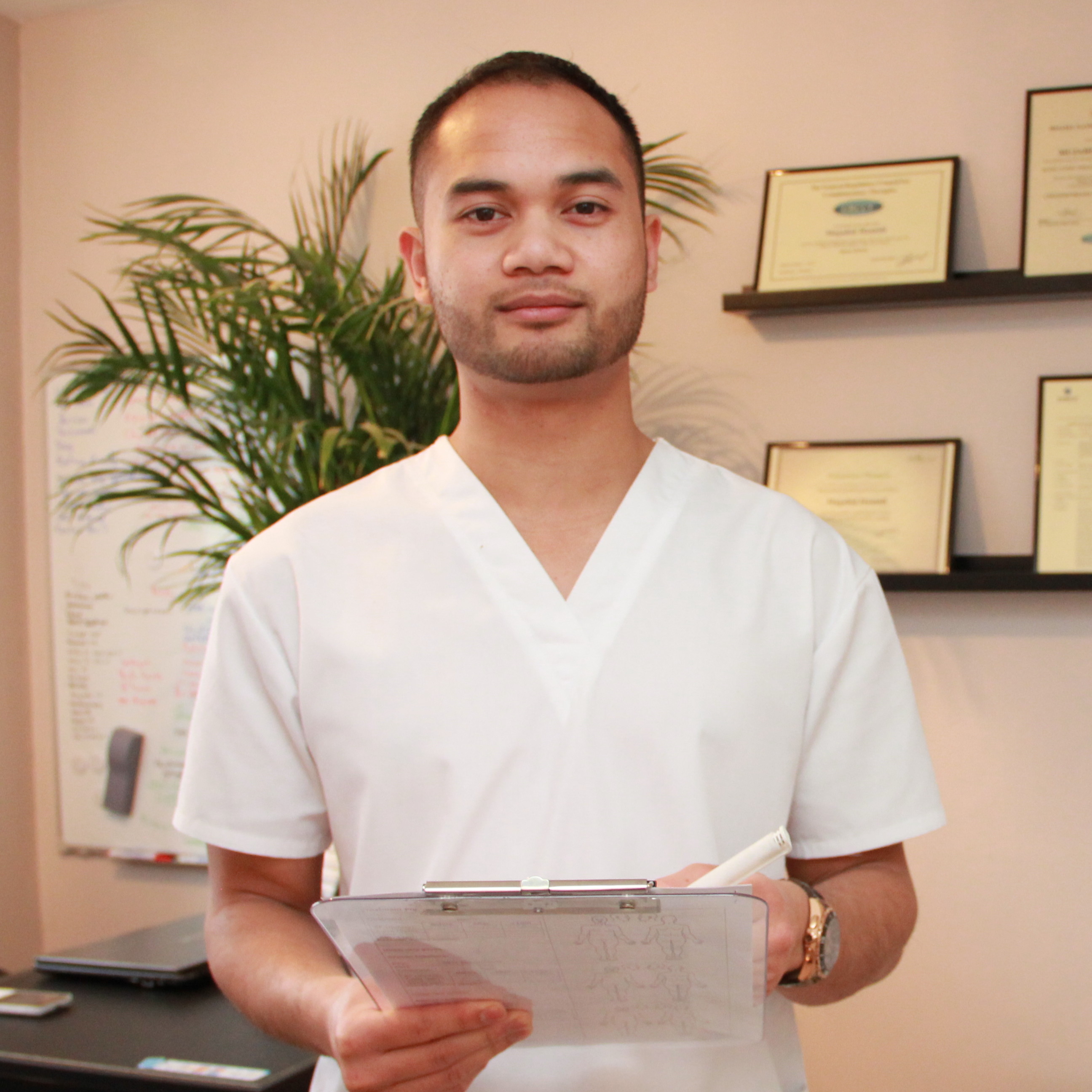 Director at The Cupping Therapy and Cupping Therapist
MD of The Cupping Therapy and an active Practitioner since 2012