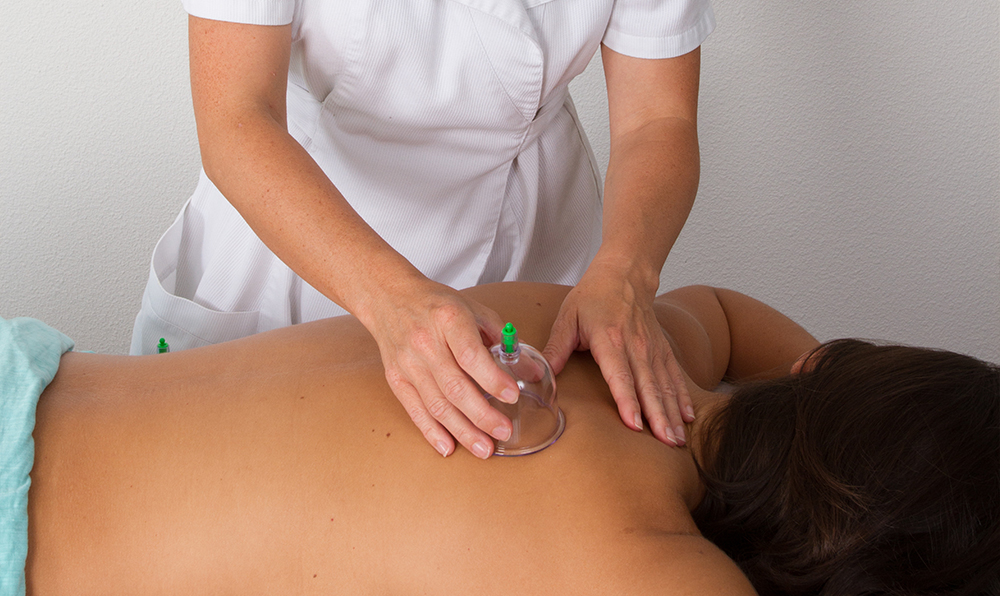 A gentle suction of the cup is applied so that the cup glides over the body. Different sized cups are used as we take into account the contours of your body. Primarily, the focus for moving cupping would be on the back, however, our full body moving cupping will include coverage of your arms and legs too. Moving cupping is used as a precursor to fixed cupping to help stimulate blood flow around the body and to activate the lymph system.
Free consultation + 40 minute full body moving cupping: £40
Error: Contact form not found.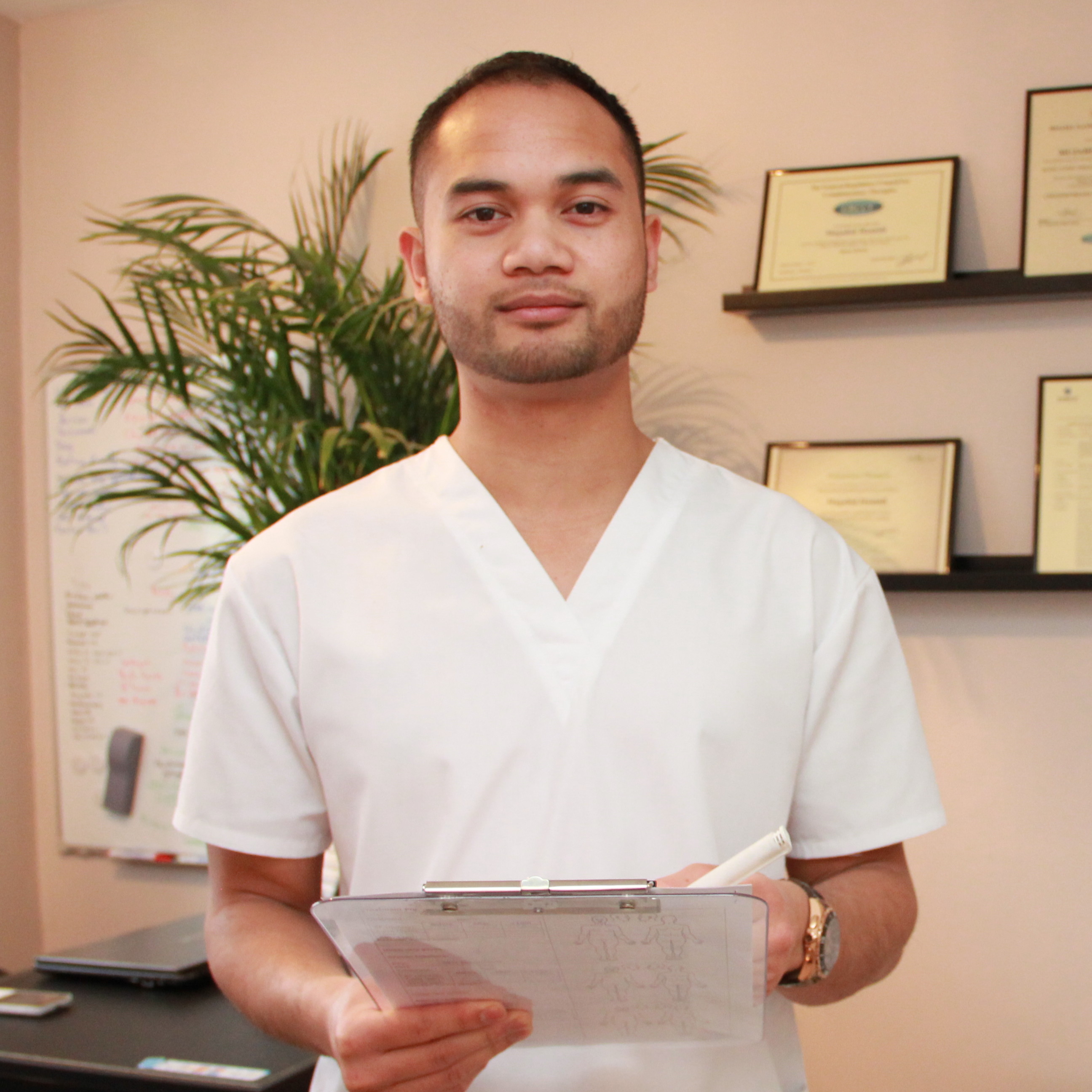 Director at The Cupping Therapy and Cupping Therapist
MD of The Cupping Therapy and an active Practitioner since 2012