Looking for the next step in your career?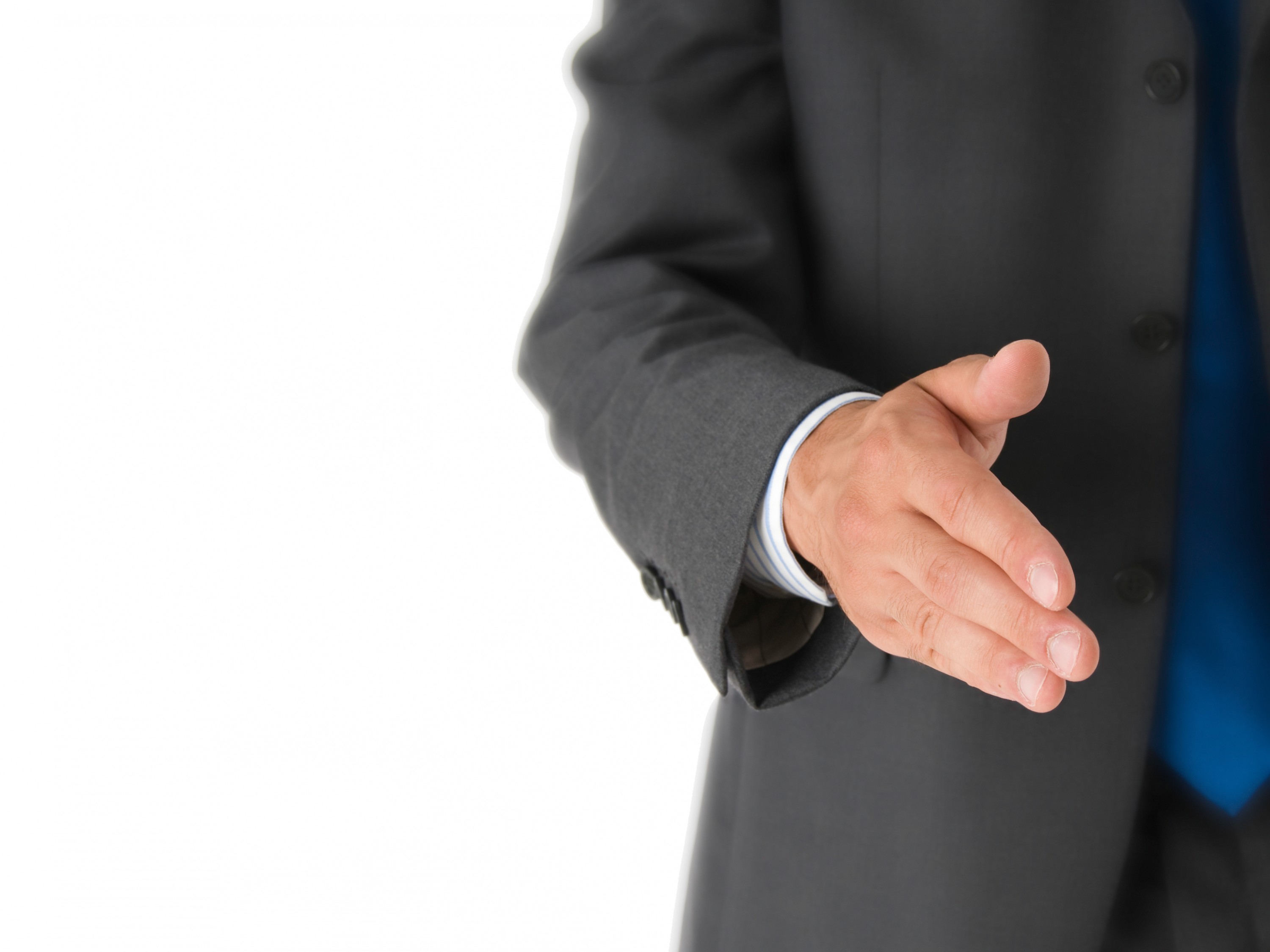 Are you a newly qualified cupping practitioner that is looking to accelerate your learning curve by being mentored by a close-knit team of Cupping Experts? Are you enthusiastic about this powerful detox method and wish to support others in this field who share the same excitement as you? Are you looking for support in setting up your practice to make it as efficient and as professional as possible?
If so, we'd love to hear from you! Get in touch with us using the form below (or email us at: info@thecuppingtherapy.com) and we will contact you back to arrange an interview.
Error: Contact form not found.